Who we are as a company
"We help you keep the train on the tracks with your business IT infrastructure - achieve more, stay secure, spend less."

Barth Donald, Founder and Trusted Technology Advisor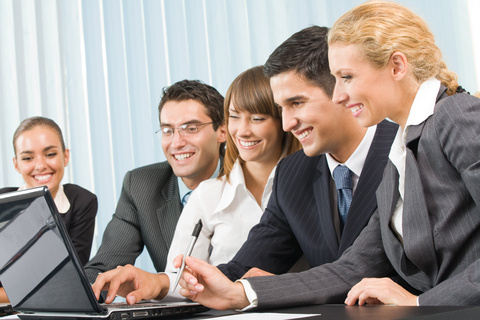 Barth Donald
Owner & Trusted Technology Advisor
We take pride in assisting businesses in maintaining their IT competitiveness.
Nothing is more frustrating to us at Donald Consulting Group than seeing businesses with so much potential stymied by mediocre IT support. Your organization is a train wreck waiting to happen if there is no clear direction on how to stay compliant or completely eliminate ransomware.

With our 15 years of experience in several industries, particularly finance, medical, and manufacturing, we are able to anticipate and proactively ensure that business operations remain seamless no matter what. Artificial intelligence is right up our alley, and with automation, we can help you achieve much more with the same team.
Our specialties
Full-Service Technology Partner
We make certain that we can offer a complete range of services. This way, you can collaborate with us with confidence, knowing that we can anticipate, respond to, and manage all IT-related scenarios.
Our experience in business optimization sets us apart from other service providers. We don't just keep things running; our technology and consulting services help you grow.
Do you want to know about the latest technology?
We are familiar with digital tools that will increase the efficiency of your company, allowing it to grow faster.