IT Management
We take responsibility for your systems as your technology partner. Constantly ensuring that everything is as desired.
Vendor Management
We become your partners, relentlessly defending you in front of vendors and ensuring that you get the best deal possible. We have assisted dozens of Iowa businesses in managing their hardware, software, and internet vendors, streamlining their operations and assisting them in reducing unnecessary and unwanted costs.
Reduced annual recurring operational expenses (Internet circuits) by $103,000.
Microsoft 365 was implemented while overall Microsoft licensing costs were reduced by 25%.
Negotiated a $110,000 savings in non-recurring expenses for Internet circuits due to credits, concessions, and billing errors.
Regulatory Compliance
To maintain your reputation with compliance bodies, you must have a credible plan in place to avoid unpleasant surprises. We have the resources and certifications to assist you in remaining compliant by implementing a comprehensive Information Security Program to address regulatory compliance findings.
Financial institutions (community banks and credit unions), medical and dental practices, professional (CPA and law offices), and manufacturing
Cybersecurity and anti-virus software
Many companies are entirely digital. Consider the possibility that your data was lost. It happens more frequently than you might think. Whether it is an external attack or internal corruption, we ensure the continuity of your business.
The market's most advanced anti-cyber-attack technology.
Anti-virus and anti-malware solutions that are second to none.
Internal data security is ensured by data management systems.
On-site training to reduce human error is recommended.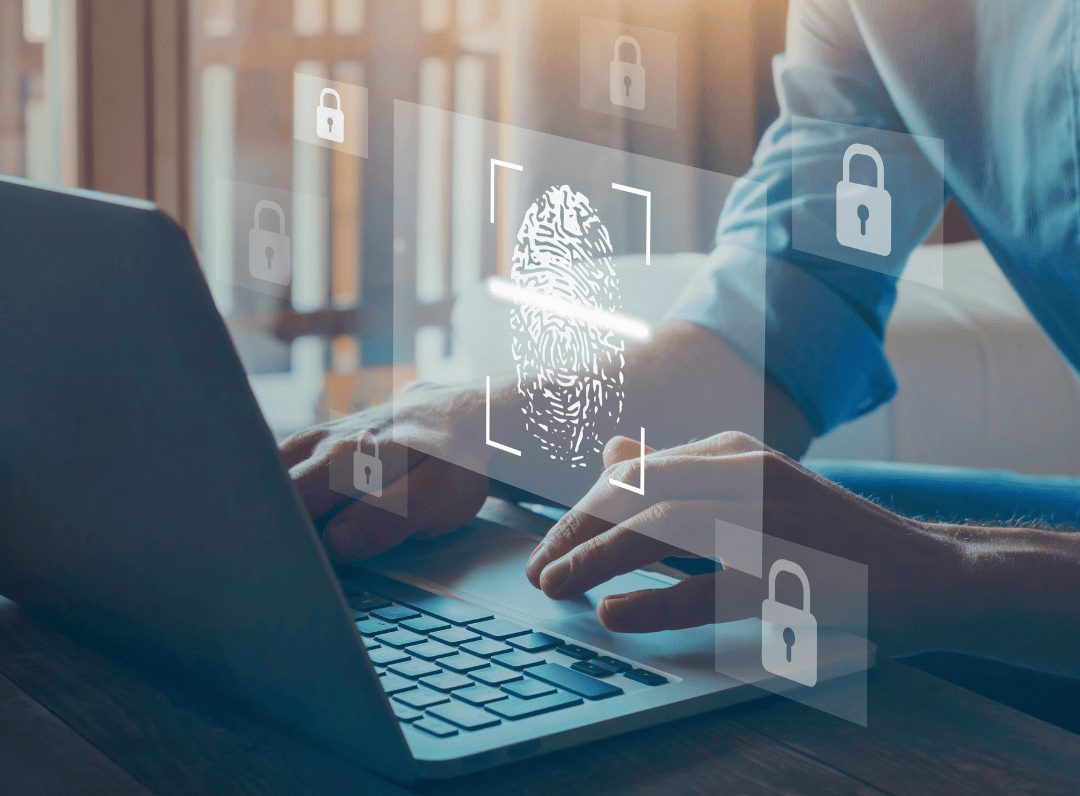 Backups of data and disaster recovery
What happens if there is a fire or a flood? Data is brittle. Every company necessitates backups in multiple geographic locations.

Data is stored in a variety of locations while adhering to any legal constraints, such as those imposed by the GDPR.
We run 'backup restore tests' to ensure there are no unpleasant surprises.
Backups for your service providers, such as Microsoft365, are included.
Looking to improve IT-related processes?
Advancements within technology make your tasks easier.